Inbox Magazine Issues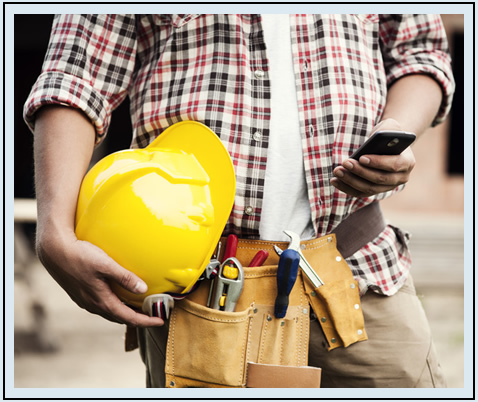 These Inbox Magazines (aka email newsletters) ;) are such quick reads that my subscribers are even able to take a few moments to read it on their smart phones & tablets while on the jobsite (or wherever they might be at the time).
Here's a list of my past issues (I've been kind of not really on the scene much lately so the issues have been very sporadic - I'm working at getting back at it):
Issue #13 -
Special Webinar Series From The SBA About The Affordable Healthcare Act
Issue #12 -
Jobs to Bid on! Plus Fax-to-Email/Email-to-Fax...
Issue #11 -
Tax Tips To Help You To Keep More Of Your Hard Earned Money
Issue #10 -
Changes To Laws Could Put You In Violation With Your Employee Break Policies
Issue #09 -
What You Don't Know About Preliminary Notices Can Hurt You
Issue #08 -
The Direct Contractor Refused to Pay $98,000 Worth Of Signed And Approved Change Orders - And Got Away With It!
Issue #07 -
He MURDERED His Employer's Client! Are Your Client's Safe? Are You Safe? Are Your Employees and Family Safe?
Issue #06 -
QuickBooks 2013 And The Color/Resolution Controversy - Intuit Blames The Customer In A Round-About Way
Issue #05 -
Think That Labor Release Form From Your Sub Is Valid? Think Again!
Issue #04 -
He Trusted His Long-Time Sub And Got Burned! What The ****??
Issue #03 -
Intuit Kills QuickBooks 2010!
Issue #02 -
Enterprise Risk Management - How it Affects Your Business
Issue #01 -
How Did This Company Reduce Waste And Increase Profits?
Please do subscribe, I'd love it if you would, and I'll start sending helpful information to you as well.
---
Back to top of this page: Inbox Magazine issues
Back to home page: Construction Project Management

---