David J. Barnier, Esq.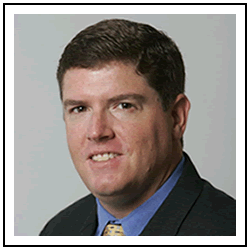 David is a construction attorney in California. His practice focuses on representing construction businesses. He also represents businesses on general matters and practices in estate planning and administration. (Click here to read more about Dave)
Below is a list of the articles that Dave has so graciously written and/or co-authored for our readers.
Please tell us what you think of the articles, and if there's anything you'd like to know that we haven't covered (whether in this section or any other section) please let us know that too.
We really do want to make this website work for you.
Thank you!
David's Articles
1. Construction Disputes - What Causes Them and Suggestions on How to Avoid Them
Ever get caught in, or barely avoid, a construction dispute? This article explains some of the reasons as to why disputes happen and provides some helpful suggestions on what to do in advance to avoid disputes.
The above article is included within a special, downloadable, bonus that subscribers can access upon completion of their subscription. It's free and once subscribed you'll have instant access to the article. And you can always unsubscribe any time you'd like. Please click here for information.

---
2. How To File A CA Mechanic's Construction Lien - 3 Basic Steps

---
3. Construction Mobilization Payments (Q&A)

---
4. Mechanic's Lien Extension Rules and Strategies
---
5. What Happens When The License Holder Dies (Q&A)

---
---
Back to the top of this page: Articles by Dave Barnier
Back to the home page: InformedContractors.com
---