Scott Wolfe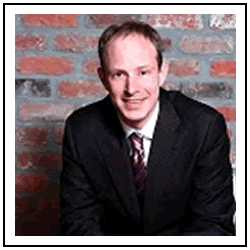 Admitted to practice in Louisiana, Washington, California and Oregon.
LEED AP
Scott G. Wolfe, Jr., a native of New Orleans, Louisiana, obtained his J.D. degree from Loyola University of New Orleans, and his B.A. from Southern Methodist University in Dallas, TX. In 2006, 2007 and 2008 New Orleans City Business magazine named Scott Wolfe, Jr. as one the 50 Leaders in Law.
(Click here to read more about Scott)
Below is a list of the articles that Scott has so graciously written and/or co-authored for you.
Please scroll down and tell me, in the Facebook box, what you think about the articles, and if there's anything you'd like to know that I haven't covered (whether in this section or any other section) please let me know that too.
I really do want to make this website work for you.
Thank you!
Diane
Scott's Articles
1. A Primer On Preliminary Lien Notices
What you don't know about a preliminary lien notice can hurt you and unfortunately most people know very little or are confused a great deal about these pesky construction documents.
---
2. 
---
3.
---
4.
---
5.
---
---
Back to the top of this page: Articles by Scott Wolfe
Back to the home page: InformedContractors.com
---