AIA
®

Forms G702 & G703 Contractor's Application & Certificate for Payment - Info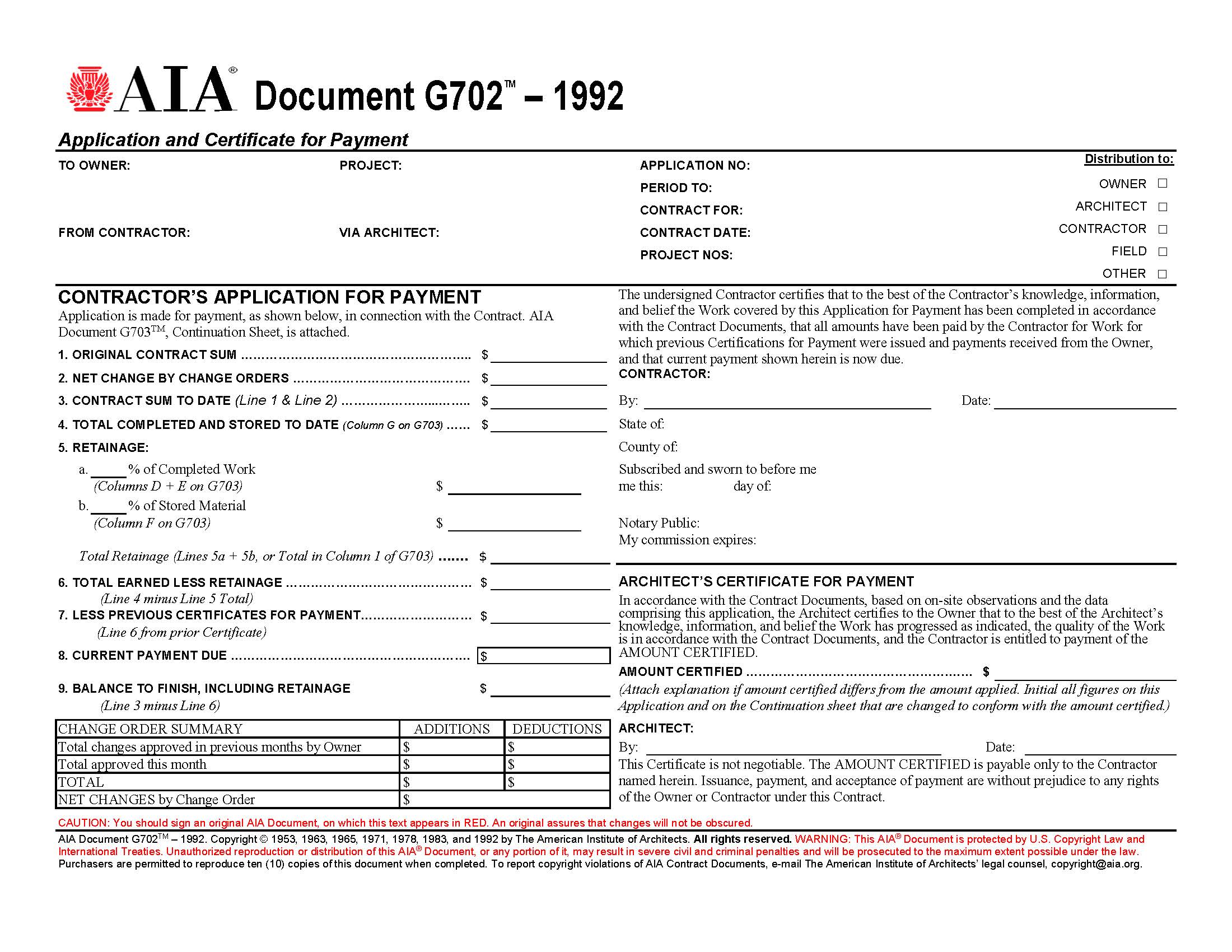 The AIA
®

contractor form G702 Application and Certificate for Payment is the form that the contractor uses to invoice on the project when AIA

®

forms are required

The G702® Application and Certificate for Payment is both the contractor's request for payment as well as the architect's certification (determining whether or not you get paid).

When the paperwork is done correctly the architect should accept it with no issue.

If there's a mistake the architect might:
A) Correct it and forward it to the Owner
B) Return it to the submitter for correction
"A" would be the quickest fix but not necessarily the cleanest one.
Who wants the architect to decide that less work was done? Suddenly lien waiver/release forms need to be changed, along with other documentation.
Nightmare!
However, if the architect chooses "B", to return it to you for correction, that'll put a serious slowdown on the process. Chances are you could be kicked into the next invoice period with no payment for this current period.
Ouch.
Once the architect does accept your G702 as being accurate then he/she provides documentation to the owner stating that it's okay to pay the contractor.

The G702 requires the contractor to show:
The AIA® Form G703 Is The Continuation Sheet For The G702
The G703, which must be used with the G702, breaks the contract down into portions of work using a schedule of values that is included in the general conditions.
If the contractor has completed the G702 application properly and if the architect accepts it then he/she will sign the G703 which signals to the owner that a payment in the amount indicated is due to the contractor.
The form also allows the architect to certify an amount that is different from the amount you invoiced for.
But s/he must include a strong, bona-fide explanation as to why s/he changed it. Don't just accept an architect's change to your invoice without a valid, acceptable explanation.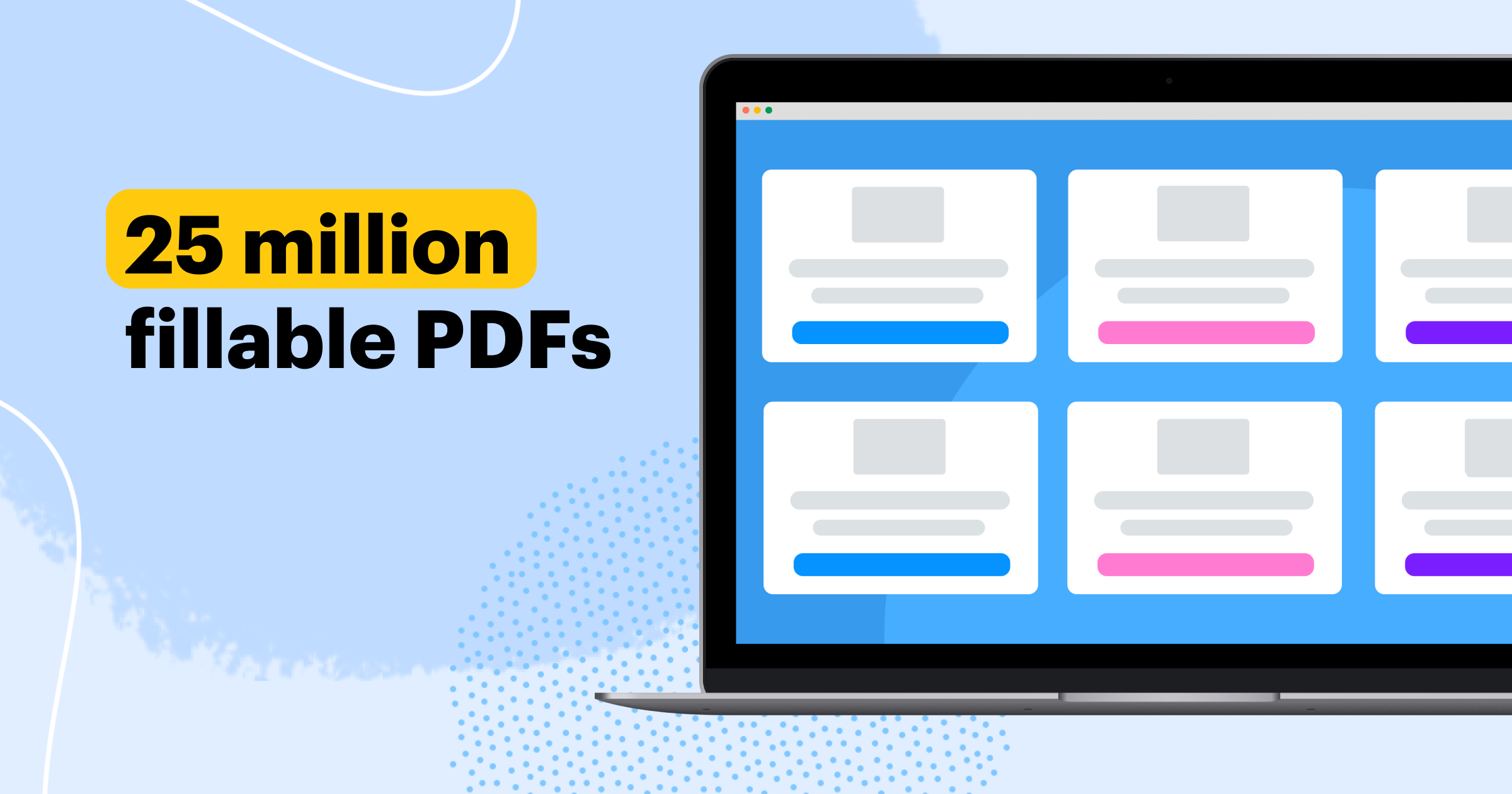 Do you use AIA® forms? How do you feel about them? Please let me know in the comments section below. :o)
---
Back to the top of this page:
AIA Forms G702 Affidavit of Payment of Debts and Claims
Back to the home page:
Construction Project Management

---