Construction Industry Experts
Making Your (Contracting) Life Easier!
As an ex-contractor and the one and only 'Contractor Whisperer', I know how frustrating it is trying to keep up on laws, paperwork, and the construction world in general ...
Every Single Day!

Need a construction form right now, something you can download and fill in on your computer? Please click here to go to my Yahoo store to get exactly what you need.

Meet The Experts!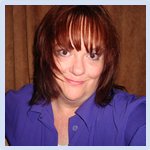 Diane Dennis -
WebMistress
Author
Curator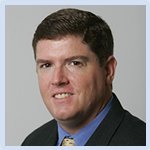 Dave Barnier - California
Construction
Attorney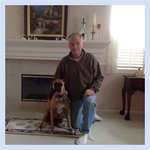 Gary Oltmanns - California
Construction
Insurance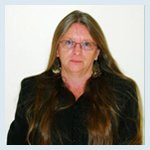 Nancy Smyth - QuickBooks
Expert
Extraordinaire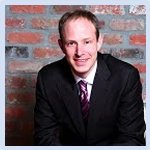 Scott Wolfe -
Az, Ca, Nv, Or, Ut, Wa
Construction
Attorney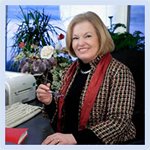 They've got the answers you need. In addition they provide articles for all contractors (new, mid, 'seasoned'). There's a reason why I've been able to continue to help contractors since 1999 - it's due to the information that my experts provide.

When I was new to the construction industry I made just about every mistake one could make
It's my 'been there done that' that allows me to instinctively know how to help you.
Hi!
I'm Diane and I put this website together (along with a few others) to help contractors (as if that's not obvious already).
I'm a self-professed humorous pessimist. Admittedly, my humor does seem to fall kinda flat at times but hey, if nothing else it'll be worth a few groans here and there... ;o)

I rounded up experts to write articles, and answer questions, to help in various areas of the construction world, both in the office and on the job site. I hope you enjoy and that you find this website useful (and that you tell your buddies about it). ;o)
Diane
PS: I also 'emoticon'/'emote'(?) way too much and I haven't been able to curb it yet, which means you should probably expect to see a lot 'em! ;o)

Since 1996, the time that I started providing support to contractors (via phone starting in 1996 and then with websites starting in 1999), I've helped many of the newer and smaller contractors to deal with a myriad of issues.
As the laws for the industry become more and more complicated (how is that possible?) I'm getting more and more larger construction companies/corporations (500+ employees) coming to me for answers, information, forms, etc.

"Hi Diane,

It is so refreshing to find someone who is willing to help just because they can. This is how I try to be also. There are so many people who operate using the old saying, "you can't get something for nothing"!

You really have gone above and beyond my expectations, and I want you to know that I truly appreciate it.

Very best regards,"
Marian Reich

A couple of the many questions I've fielded over the many years:

What to do about good customers gone bad

Where to get the forms and documents that the contractor needs on a daily basis - along with the question 'what goes in each blank?'

How to get organized (office, paperwork, projects, etc.) - I might include some cool ideas for re-purposing items for in the office (home offices especially since that's where I work) just because it's fun (Pinterest here I come!) ;o)
Or any of another hundred+ issues that crop up like mushrooms in your neighbor's yard overnight ;o)
Let me help you!
When I was a contractor (suspended T-Bar ceilings) I needed help but it wasn't anywhere to be found. You know that old saying "Learn by fire"...
I learned by the searing heat of *many* fires.
As a contractor it's a plain fact that you *will* have questions and need information and that's where I come in - you'll have (free) 24/7 access to all the information here and you can email me any time with any questions you have
Learn from a Pessimist!

An optimist can't begin to imagine all the things that can go wrong on a project which means getting nailed between the eyes. A pessimist *can't not* think of everything that can go wrong (and then some) and therefore will have you prepared for anything!

I'll even show you a few conventional and not-so-conventional tips and tricks that I and others have used - typically ending with the outcome we desired.
My hopes for you...
That you become aware of the cliffs that are out there - before you take a fateful step

That you'll be able to avoid the roaring flames of the fires that would burn you...

And of course that you'll experience success beyond your wildest dreams! ;o)
Please feel free to contact me with any questions or if you need help with something.
If I don't have what you need I'll do my absolute best to find it for you; please let me know.
I always try to respond quickly.
Thank you!
Diane :o)