We'd Love to Hear from You!
Need a construction form right now, something you can download and fill in on your computer? Please click here to go to my Yahoo store to get exactly what you need.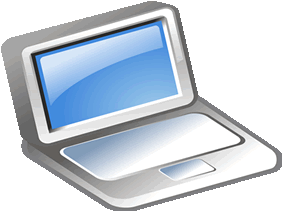 We would love to hear from you! If you have any questions or comments or complaints or kudos please fill in the form below. We'll get back to you just as quickly as we can.